Let's build something amazing together.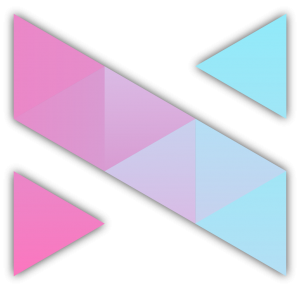 Hey, I'm
Niina Halonen
MY WHY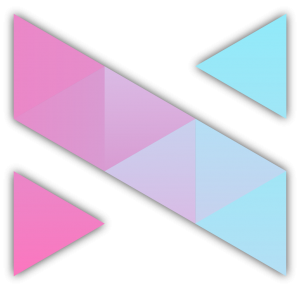 "My goal is to cultivate passion for learning, hunger for (virtual) collaboration, desire for novel thinking and crave for turning goals into team results."
MY PASSION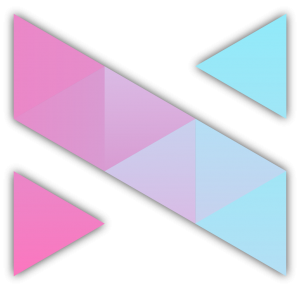 "When learning is your passion, nothing is impossible. Genuine expertise develops only by learning and applying new knowledge practices together with others"
MY HEART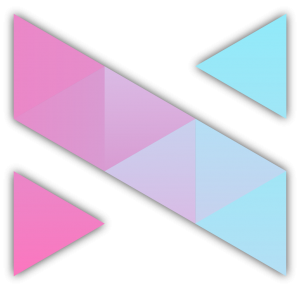 "Family and friends are my foundation. Teams, customers and partners are everything in work life. This has always been my leading thought. It feels most rewarding finding the best solutions and fulfilling the needs together."
MY WORK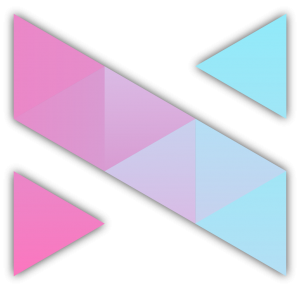 "I'm a hard working result maker. I'm at my best when I can solve complex challenges and create something new. Long lasting partnerships, team intelligence, technologies, design thinking and creative methods combined with solid research background are the foundations of my work."
MY HOME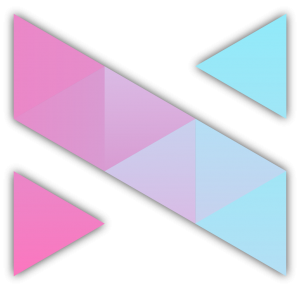 This Cosmopolitan from Finland, born in small village near to eastern boarder (go Kitee!) loves people, art, traveling, tennis, haiku poetry and adventures. There's always room for new experiences in good company.